Sri Krishna Janmastami 2019 | 2 Day celebration on Friday, Aug 23rd and Saturday Aug 24th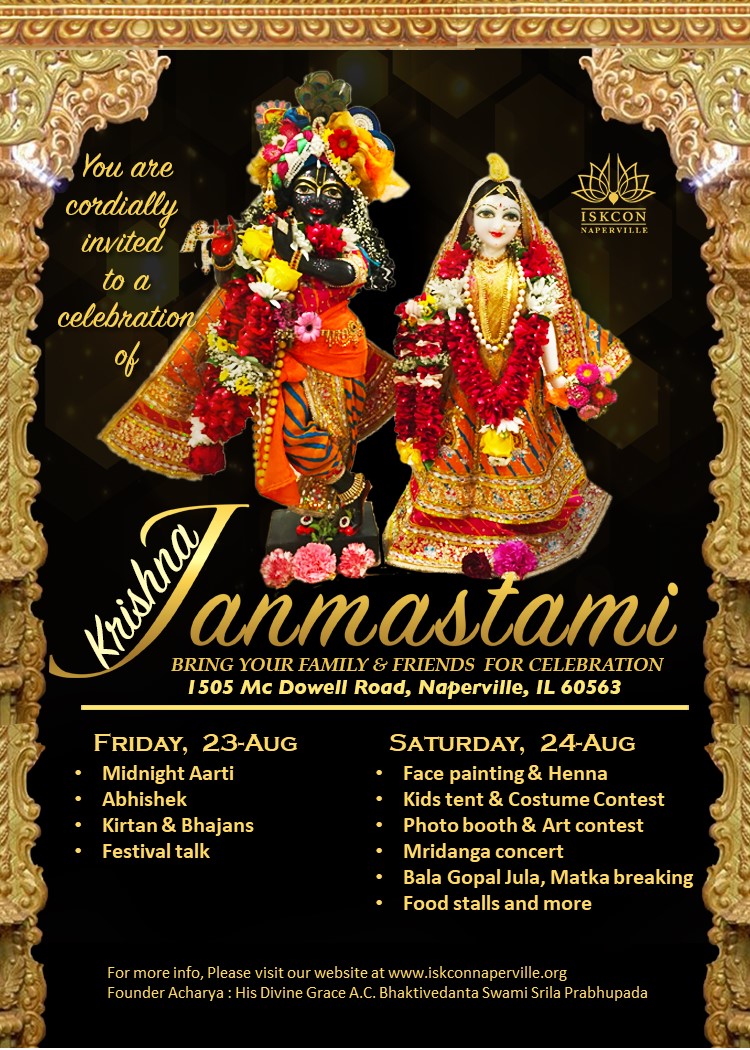 We are extremely pleased to announce that our center's resident deities, Sri Sri Radhasyamsundara darshan will begin from Aug 23rd 5:30 AM in the morning and will continue till Aug 25th.
Let us know you are coming for Janmastami celebration: Yes I am coming!
PROGRAM
Friday, Aug 23rd (whole day):
Janmashtami celebration: Abhishek, Kirtan, Festival talk, Bhajans, Midnight Aarti and more.
Schedule:
7 pm – 9 pm: Abhishek
12.00 am: Mid-Night Arati
12.30 am: Dinner prasadam
Saturday, Aug 24th (3 .30 PM onwards):

Cultural Programs, Drama, Classical dance, Face painting, Henna, Kids tent, Special character appearance, Photo booth, Mrdanga concert, Art contest, Kids costume contest, Bala Gopal Jula, Matka breaking and more.
Art contestants please submit your work by 4 PM. See below for instructions.
Bhajans, Drama and Dances: 4.30 PM – 5.30 PM
Dances, Drama, Matka breaking: 6.30 PM – 8 PM
Kids costume contest (below 7 yrs): 5.45 PM
Kids costume contest (above 7 yrs): 7.00 PM
Art contest winner announcement: 8.00 PM
Costume contest winner announcement: 8.00 PM

Delicious food stalls will be there on both the days.
SPONSORSHIP OPPORTUNITIES
Janmastami festival Decoration – $1001
Sri Sri Radha Shyamasundara Dresses – $1001
Maha-Kalash Abhishek – $501
All Day Prasadam – $501
Midnight Aarati – $251
Raj Bhog – $251
Sri Sri Radha Shyamasundara Garlands – $101
Archana and Bhoga plate – $51
Archana plate – $21
To sponsor contact:
Stokakrsna das: 847-274-4032
Sangeeta Kapoor: 630-862-6383
Or donate here:
Note for Art Contestants:
Register HERE for Art Contest. Art contest is open to all age groups. For children 6 and below, parents need to print the picture and then the child needs to color it. For ages 6 and above, they need to draw the specified picture and also color it. Print or make the picture on an A4 size paper. Bring the completed picture and submit them at the kid's tent by 4 PM so the judges have enough time. Winners will be announced at 8.00 PM.
Get the pictures below:
Age 6 and below (coloring only)
Ages 6 – 10 (Drawing)
Ages 10 – 20 (Drawing)
Ages 20 and above (Drawing)
Note for Costume parade and contest:
Register your child HERE for Costume parade and contest. The theme for the parade can be anything related to Krishna Janmastami. e.g. Sri Krishna, Smt Radha, Mother Yashoda, Nanda Maharaja etc. Winners will be chosen from the parade. Winners will be announced at 8.00 PM.
Parking: Please park on Bond St., Wall St. or as directed by our parking volunteers. Please see the parking areas on the map below marked with "Guest Parking".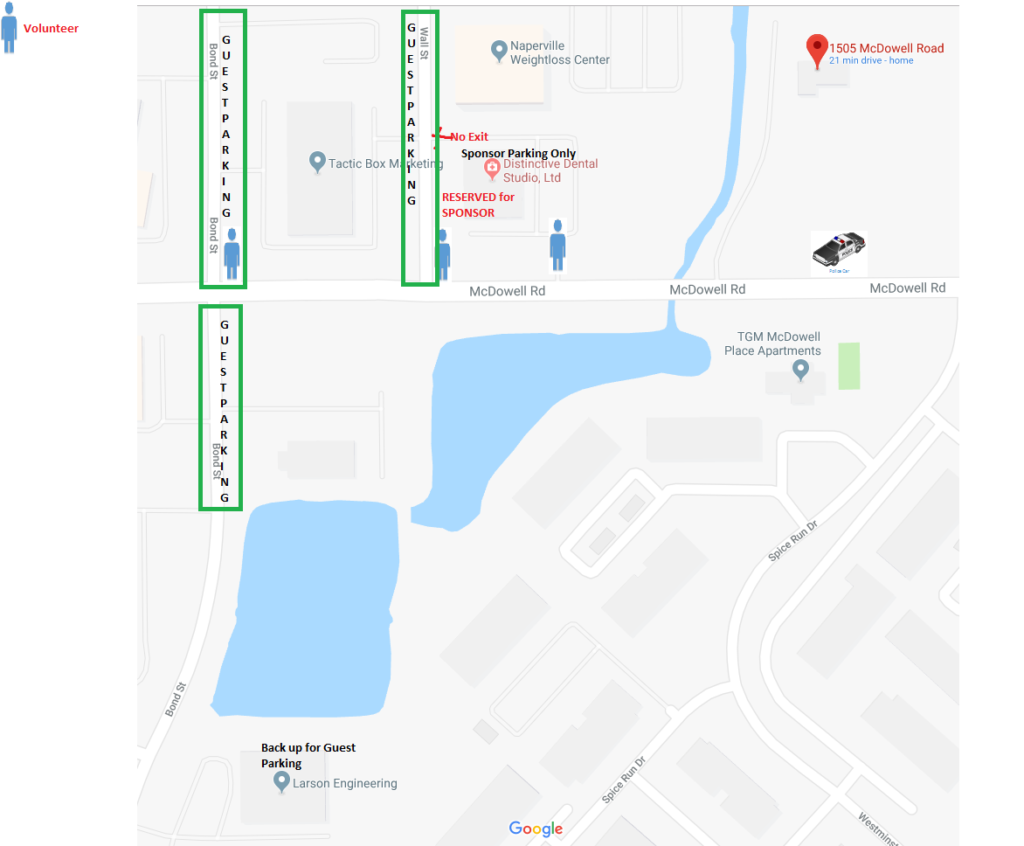 Our Sponsors for Janmashtami festival.
Grand Sponsors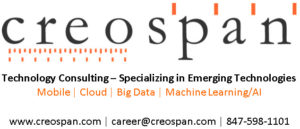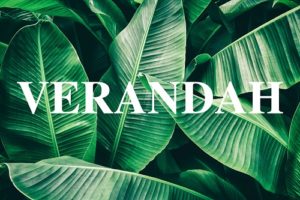 Supporting Sponsors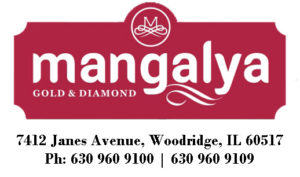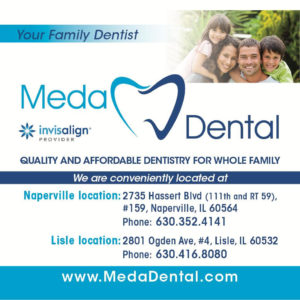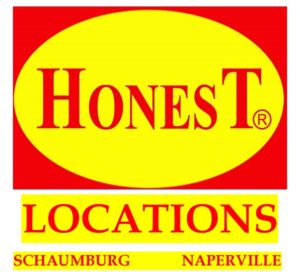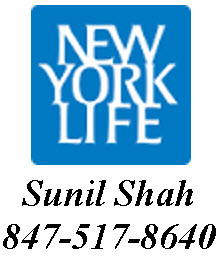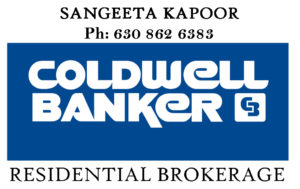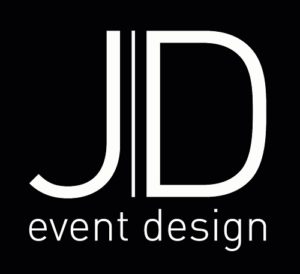 About Janmastami
:
Janmashtami commemorates the earthly appearance of Krishna, who is described in the scriptures as the Supreme Personality of God Himself. One of the biggest religious festivals in the world, it is celebrated by approximately nine hundred and thirty million people around the world–and about two million in the US alone.
But why Janmashtami, one may ask? What's so special about Krishna, as opposed to any other form of God? It's His personable-ness. He reciprocates in unique and personal way with every devotee who offers Him love—He is the most adorable, mischievous son, the most romantic lover, the most compassionate friend. And on Janmashtami, devotees celebrate Krishna in all of these aspects. For just as Krishna reciprocates individually with His relatives and confidantes, he responds to the distinct feelings and desires held most deeply in the heart of every single worshipper.
So remember that whatever way you worship Krishna on Janmashtami, He will reciprocate with you accordingly. It's a meditation that makes for an extremely rewarding devotional experience.